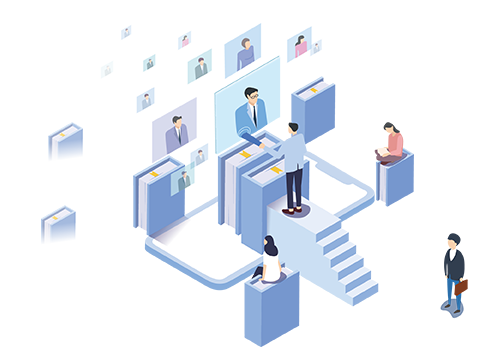 We provide you with high quality products, excellent service

and after-sale system Held to welcome the world quality distributors

to join our team Sincerely invite you to visit, study, study.

Customers who meet the requirements of our company to

participate in training We provide free food and lodging!

Bao Hui Bao hui! After-sale worry free!

Free to apply for factory training

please consult the regional business staff.